Glyde Ultra Condoms 10 Pack
GLYDE Ultra latex condoms are manufactured from the highest quality natural latex to the most exacting standards. The exclusive, patented "double dipping" manufacturing process makes GLYDE condoms especially strong without increasing the thickness, thereby creating a sheer, ultra-fine sheath. Tests by both the manufacturer and independent testing agencies provide testimony to the quality and strength of GLYDE condoms.
The GLYDE Ultra 53mm condom is the benchmark product for sexual health clinics, AIDS Councils and Government Health Departments. GLYDE condoms contain no animal bi-products, they are suitable for vegans to use.
GLYDE's condom is packed in a discreet package.
GLYDE Ultra 53mm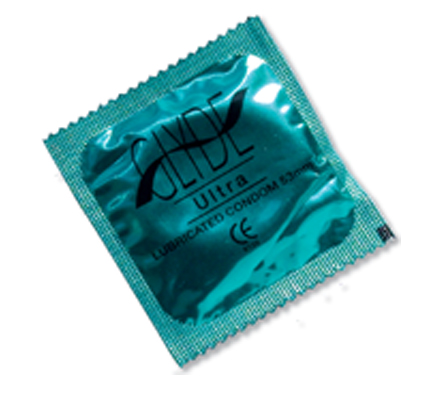 comes also comes in Ultra Special - 49mm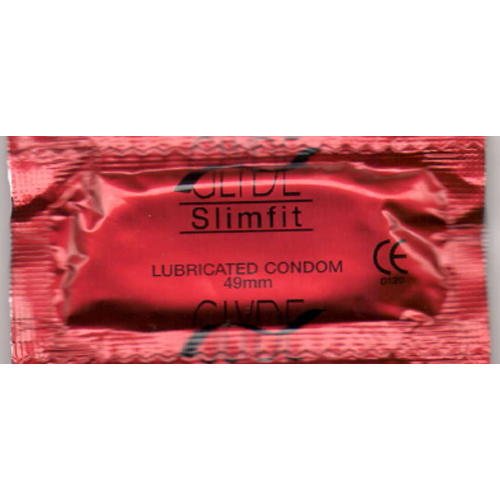 , Maxi - 56mm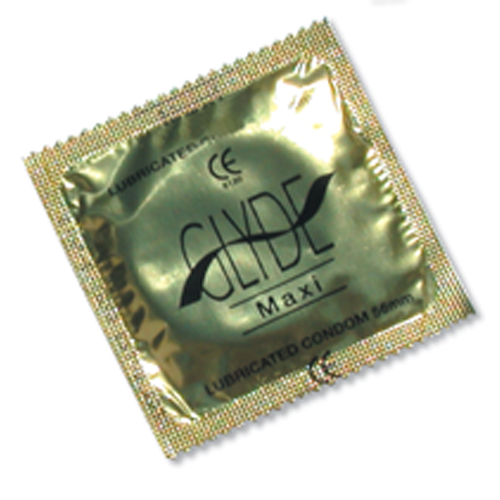 , and Supermax - 60mm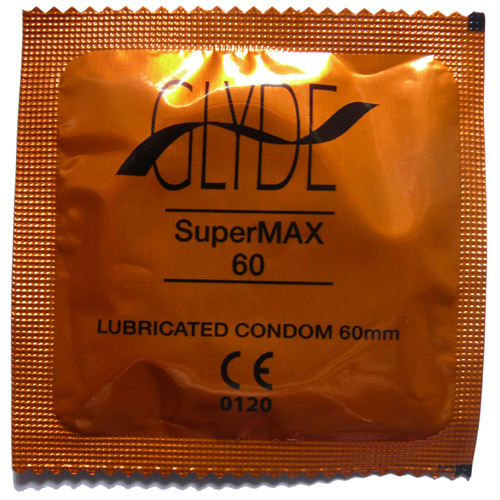 .
GLYDE Ultras are also available in 5 fun and fruity colours and flavours.
GLYDE colours and flavours:
Strawberry/Pink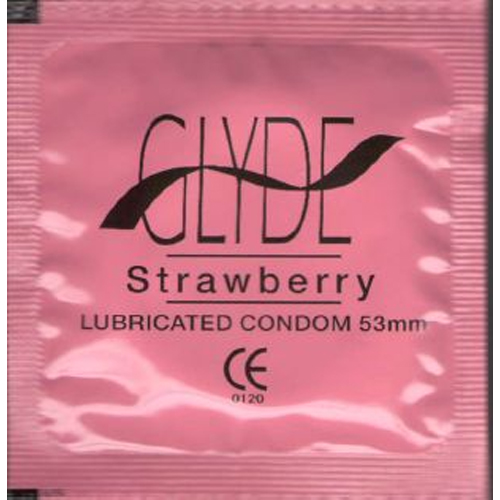 Blueberry/Blue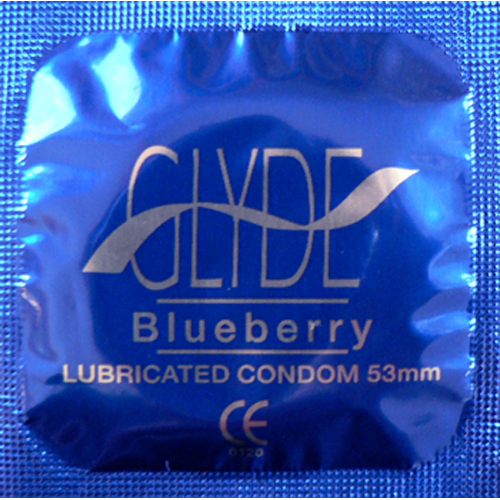 Wildberry/Purple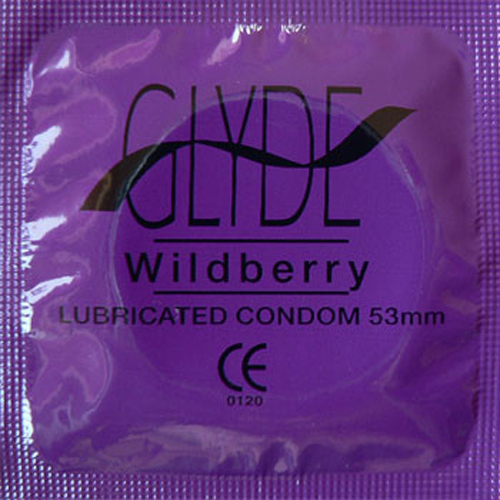 Cola/Natural Black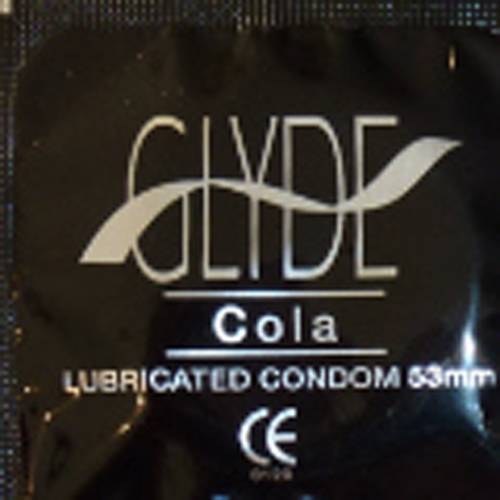 Vanilla/Creme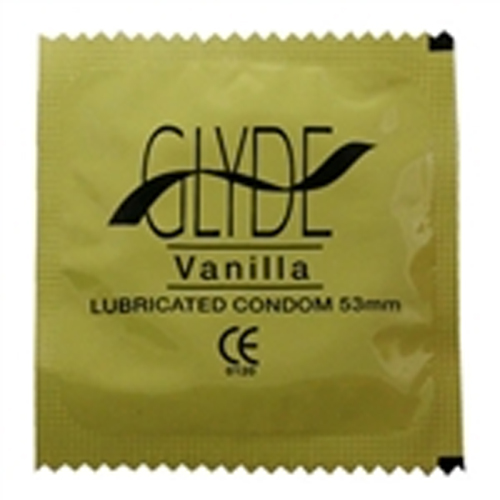 GLYDE Ultra comes in boxes of 10 condoms.
Special Features:
Highest quality natural latex

Patented double dipping

Strong and sheer

No animal bi-products

Suitable for Vegans

Discreet packaging
Size:
53mm
Lubricant compatibility:
Use with water-based or silicone lubricant.
Not suitable for use with oil lubricant.